What we do
We paint and decorate homes and we also offer a spray service for commercial and domestic item such as sash windows and furniture.
We cover all traditional painting and decorating aspects, such as freshening up the interior of your home with clean, newly painted walls, ceilings and woodwork. We hang wallpaper and can also advise on colours/designs currently trending. Other things from the domestic home can be taken away to our workshop and painted/ or spray finished such as radiators/interior doors/fixings, other decor etc.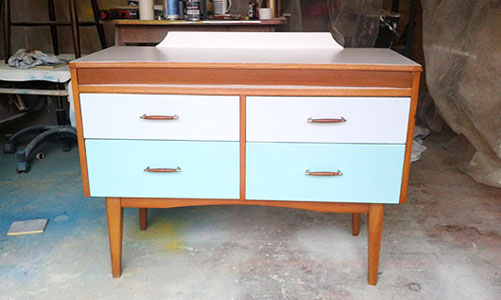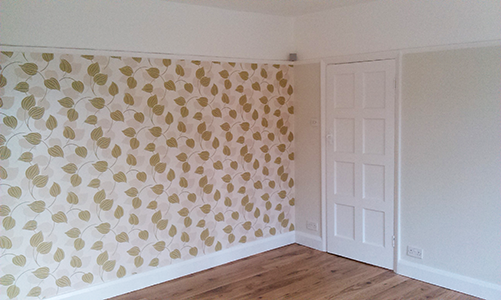 We cover all aspects of exterior decorating, weather proofing/ damp repair, renovating ironmongery and woodwork including sash windows. We can also take doors away to be dipped/ stripped.
Furniture not fitting in with your new colour scheme? We can rejuvenate your existing furniture or something you have purchased second-hand in our workshop. Have a look at our 'Latest Creations'.
We are also proud to supply our revamped furniture to 'Present in the Laine', North Laines, Brighton.
This company did an excellent job. Aaron is a delight to deal with and totally delivered on his word in terms of time taken and with the quality of the work. I cannot recommend them highly enough.
Mark Strong
Get in touch
Let's talk! For a free quotation, advice or just a friendly chat give us a call on 01273 587 927 or send a message. We'd love to hear from you!
Click here